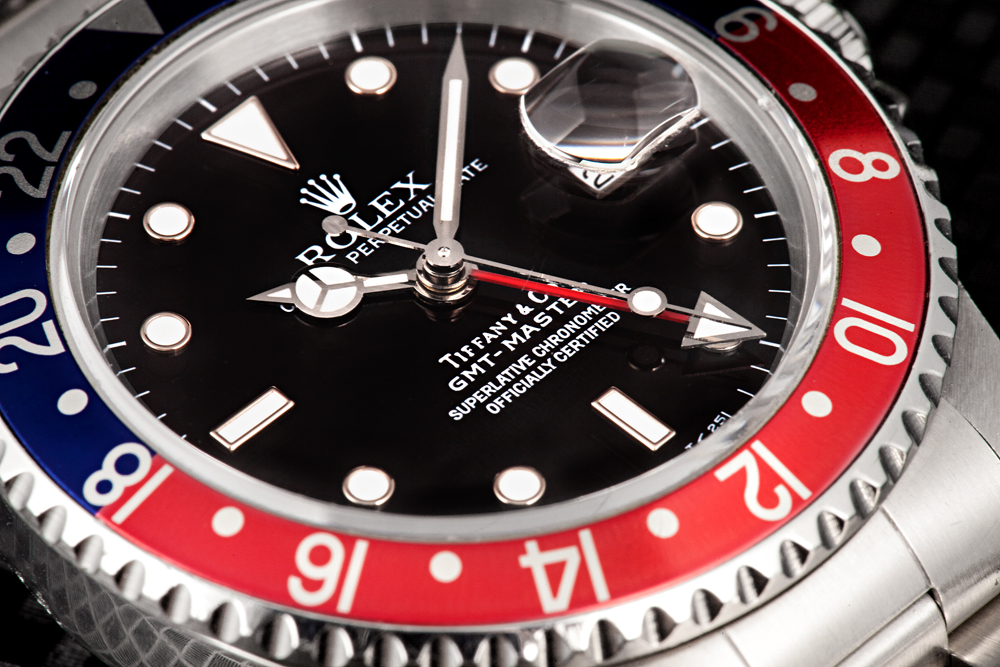 When searching for the best pre-owned Rolex watches there are a number of considerations to make. Most online watch stores offer a range of used Rolex timepieces to add to your collection. Here are some tips to consider when searching for the perfect used watch:
• Investigate – When you see a stunning used Rolex, it can be extremely tempting to purchase on an impulse. However, it is crucial that you take the time and investigate the watch before purchasing. Because Rolex is a highly sought after brand, it is not uncommon for fakes to be passed off as real used watches. Ensure that you know what the watch you seek looks like and that you buy from a reputable dealer.
• Find the Best Price – Rolex watches can range from a few thousand dollars to tens of thousands of dollars. When purchasing a used Rolex, shop around for the best price for the timepiece. You may find that one version of the same watch is in much better condition at only a slightly higher price. This would make it a much better investment, even if it is more expensive. You may also be able to negotiate the finale sale price with a reputable dealer.
• Talk With Other Collectors – There are countless forums and boards online where Rolex collectors gather to talk about their vintage timepieces. These sites are a great place to ask questions, view authentic images and learn about the many different Rolex watch models available to collectors.
• Find a Reputable Watchmaker – Shop around and find a watchmaker who has good references and a stellar reputation. When collecting used Rolex timepieces, you will need an expert who can properly maintain and service your valuable investment pieces.
Online Retailers to Consider
Bob's Watches: Our experts thoroughly inspect and fairly price each pre-owned Rolex watch we sell. We ensure that each timepiece purchased through our site is 100% authentic. It is important to note that new watches can only be bought through an authorized Rolex retailer. However, used Rolex timepieces, including rare vintage models, are sold online. Bob's Watches carries one of the largest inventories of pre-loved Rolex watches. Each timepiece seen on our site is in stock and ready for immediate sale and delivery.